NORTHERN IRELAND IT SUPPORT
ITNI Offer The
Following IT Services

Managed IT
Unlimited support for as much or as little of your IT as you need, when you need it. 24/7.

Hardware
We provide all kinds of service management services of this a organization prioritizes.

Cloud Solutions
Automatic backups and the ability to work faster from any location. Find out more today.

Hosted Servers
We used local servers with complete access and off-site backups.

Microsoft Solutions
Microsoft Office 365 Support. Let us take care of your Email & MS requirements.

IT Infrastructure
Moving or expanding your office? Our experienced engineers can help you.

Cyber Security
Let us help you keep your data and your clients information secure.

Web Design & Hosting
Over 16 years of experience in creating bespoke websites & local hosting provision.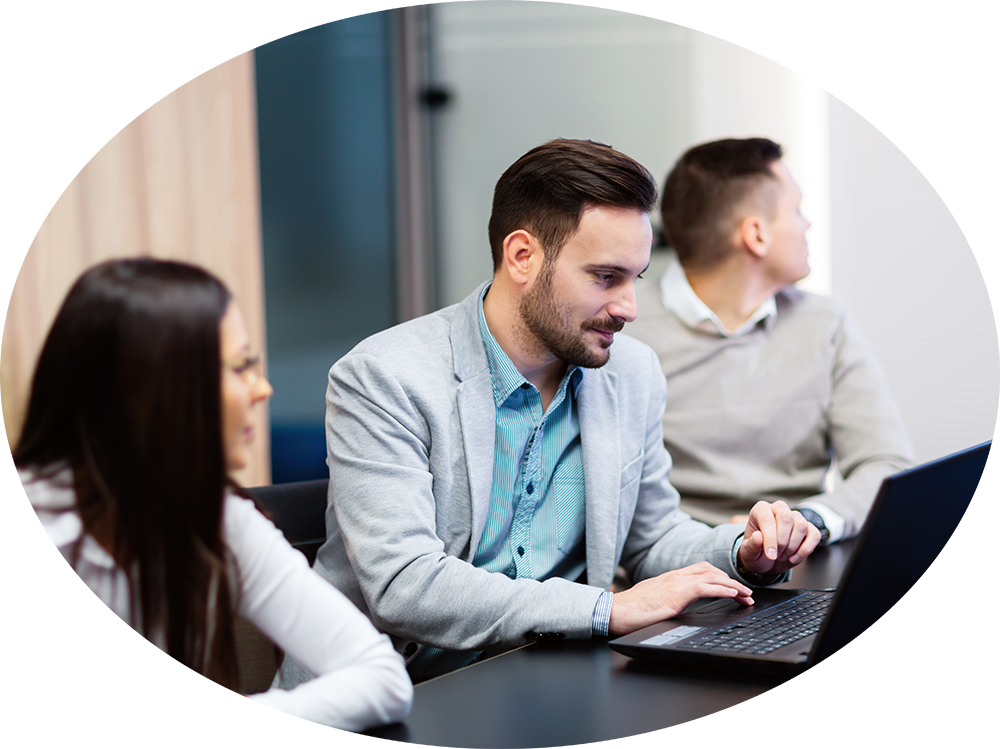 ABOUT US
ITNI can provide your business with a 1 stop shop for managing ALL of your IT needs
We can supply maintain and support everything from phone lines, phone systems, Broadband/Internet (including router) , Networking equipment (inc. wireless), data cabling, PCs, Servers, laptops, printers, tablets, mobile phones, websites and email. PSNI Security cleared staff for peace of mind. With over 10 years experience working with vendors such as Lenovo, Cisco, Microsoft, VMware, Veeam and Trend Micro, and with over 80 customers in the UK and Ireland, with customers of all sizes; from individuals with home offices, small retail outlets, to supporting some of the largest companies in Northern Ireland, ITNI can provide your business with all of the IT equipment, services and support that it needs.
We Can Save You Money
Let us carry out a review of your monthly costs today.
WHAT WE ARE KNOWN FOR
Why Our Customers
Choose ITNI

Let us help you take control of your IT to drive your business forward.

If you are looking for the best rates on Office 365 get in touch today.

With over 15 years of experience we will be able to fix any hardware issues.

TESTIMONIALS
What Our Clients Say?
ITNI has been an invaluable partner for our business over this past number of years. Their IT support services have exceeded our expectations,
Trucorp Ltd
Co-Owner and Director of Product Operations
ITNI have been looking after all of our IT needs for the past year or so, our computers have been in sparkling order
Jade Murray, Posh Nosh
Corporate Co-Ordinator
ITNI are reliable, efficient and, as someone who has phoned them at 9pm on a Friday night with a WiFi problem, I can
Jenny Duggan, Midtown Business Centre
Manager
The efficiency and customer service provided by Ben and the team at ITNI is first class, they are always on hand to deal
In the seven years of running a busy estate agents and a mortgage business I never had such great service from an I.T
Michael Chandler
Director
Web Bureau has been dealing with Ben @ ITNI Ltd for the past 2-3 years. The first project was to complete the wiring
Colin Graham, Web Bureau
Director